Electricity Prices in Ireland rank fourth-highest in EU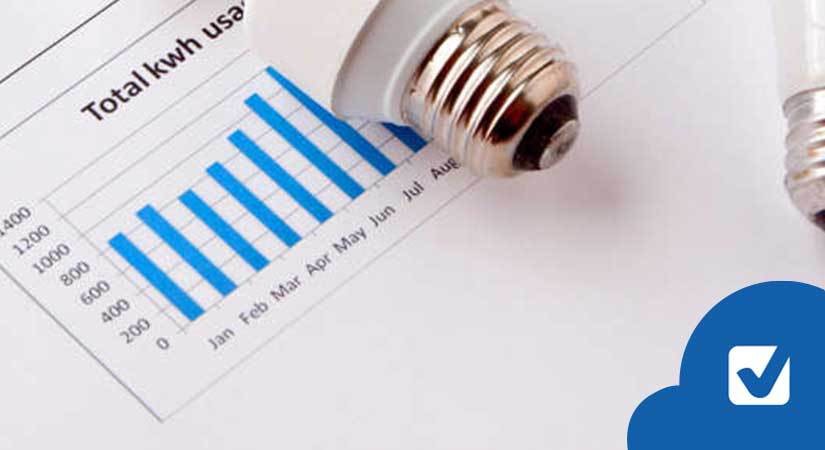 Electricity prices in Ireland are among the most expensive in the European Union, according to the latest data obtained from Eurostat.
---
During the second half of 2020, Ireland came in fourth place for having the highest electricity prices (€0.2616 per kWH) among EU households. Germany was ranked the most expensive country for electricity with an average price of €0.3006 per kWh. Denmark followed in second place at €0.2819 per kWh and Belgium in third at €0.2902 per kWh.
Electricity prices during this period were the lowest in Bulgaria at €0.0982 per kWh, followed by Hungary (€0.1009 per kWH) and Estonia (€0.1291). According to this data, household electricity prices in Germany are more than three times the price in Bulgaria!
The average price for EU households was €0.2134 per kWh during this latter half of 2020. The bar graph below shows the average electricity price for each of the 27 countries in the EU. All taxes and levies are included in the data.
Have electricity prices increased in Ireland?
Compared to the previous year, electricity prices have increased by nearly 3% from €.2546 per kWh to €.2616 per kWh. Over the past ten years, electricity prices in Ireland have increased by almost 40%.
In the following table, we break down electricity prices over the past 10 years in five-year increments. We also calculate the estimated annual spend on electricity based on these prices. Calculations are based on an average consumption of 4,200 kWh of electricity per year. All taxes, levies and VAT have been included.
Electricity Prices in Ireland

| Time Period | Electricity Price | Estimated Annual Spend |
| --- | --- | --- |
| Second half of 2020 | €0.2616 per kWh | €1,098.72 |
| Second half of 2015 | €0.2454 per kWh | €1,029.84 |
| Second half of 2010 | €0.1875 per kWh | €787.5 |
While just a few cents may not seem like much of a price increase, it can still make quite a difference in how much you spend over the course of a year on electricity. As you can see from the table above, an increase of just more than €0.07 over 10 years increased the total annual spend by more than €300. Hopefully in the near future this will be offset by the completion of the Celtic Interconnector Project, which will diversify Irelands energy acquisition options.
How can I avoid paying too much for electricity?
The easiest way to save money on your electricity bills is to switch your energy supplier. Most suppliers offer discounted rates to new customers, and some even provide generous cashback offers.
For more details about how to avoid paying more for your electricity, head to our guide on 101 ways to save money on your energy bills. For free energy advice about switching to a cheaper offer, you can also speak to one of our energy experts by calling 1800 816 036.