With You at Every Step
Specialised Advice

Get personalised advice for your move in Ireland

One-Stop-Shop for Utilities

Sort out all your utilities on one call

Save Time and Money

No need to chase around to different companies
Handy Moving Guides for Every Mover
You can add some optional text.
Going through the moving process is both stressful and exciting. There are lots of things to worry about and getting all your furniture, energy, broadband, bins, and people from A to B needs a lot of organisation. Luckily, we're here to help with our comprehensive Moving section to make sure your move is as smooth and hassle free as possible!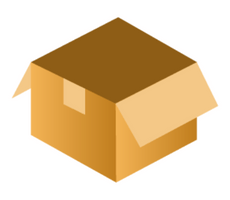 Ready To Move? Let's Get Started!
If you're all ready to move then it's time to make sure you have a few things down before shoving everything in the back of a van and going to your new home. Planning your move will make moving in easier and straightforward.
Have You Done Your Checklist?
When leaving a rented property, it's important to do a complete moving home checklist to cover everything that needs to be done in order to leave the flat or house. A checklist is also important because it can help avoid any awkward situations between you and your landlord that result in you losing part or all of your deposit!
Sorting Out Your Gas and Electricity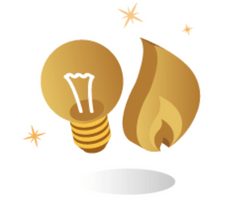 The messiest part of moving is when you have to sort out your utilities. Electricity and gas, waste collection and broadband are all essentials for your home and it's best to have them set up on day one. Here are some tips to make sure you know exactly what to do and expect when moving.
When you move home, you will need to decide whether you want to keep your current energy provider or sign up with a new one. Either way, the first thing you will need to do is to get in contact with your provider and cancel your tariff or inform them of your move. If you want to cancel your contract, make sure you don't have any exit fees to pay or debt to pay off.
How To Settle Smoothly in Ireland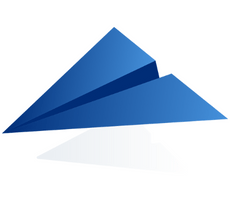 If you're planning on moving to Ireland from the EU, the UK or rest of the world, you need know what you need in order to come. If you're coming to study in Ireland, you'll also want to know about universities and how to apply!
Check Out Our Moving to Ireland Guide!