PSO Levy on electricity set to drop 26%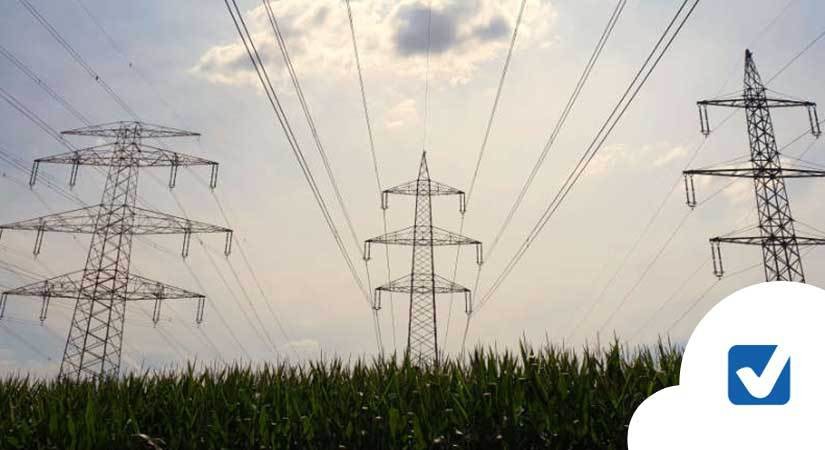 The Commission for the Regulation of Utilities (CRU) has announced that the PSO levy charged on electricity bills is set to fall from October.
---
What is the PSO levy?
The Public Service Obligation (PSO) levy is a tariff imposed on all electricity customers in Ireland. Currently, the PSO levy is set at €88.80 (including VAT) for domestic electricity consumers. This money goes towards covering the costs of generating renewable energy in Ireland.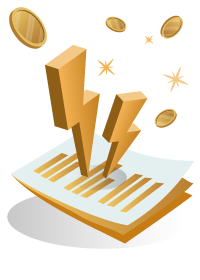 By how much will the PSO levy decrease?
For domestic electricity customers, the PSO levy is currently set to fall by 26% from €88.08 to €65.76 – an annual decrease of €23.04 – on 1 October 2021. It will remain at this level for one year.
Small business customers will also see energy bills drop by €72.72 per year. This is a decrease of 28%. For larger businesses, the levy will drop by 36% to €1.00 per kVA.
According to the CRU, the main factor that determines the PSO levy is the wholesale cost of electricity, which is likely to further increase this year. The regulator stated that there is an inverse relationship between wholesale electricity prices and the PSO levy. Therefore, when electricity rates increase, the PSO levy is pushed down.
"The higher the expected market price, the smaller the subsidy that will be needed."
Households have already faced higher electricity bills during recent months due to the rise in wholesale energy prices. Unfortunately for consumers, the estimated price for electricity in the coming year will be 51% higher than it is during the current year, according to the regulator.
The CRU estimates that the PSO levy must raise €285.6 million in the coming year in order to enable Ireland to meet its renewable energy targets. This figure is down by more than €107.5 million from the current year. This overall amount may still change, however, if the market fluctuates over the next few weeks. The final figure should be confirmed by early August.
How else can I see a decrease in my energy bills?
Even with the PSO levy set to decrease, you can still take action to further reduce your energy bills. This can be achieved by implementing more energy efficient measures.
Since many energy providers offer discounted rates and cashback offers to new customers, you can also save money by switching your energy supplier. For help switching to a better offer, give us a call here at Selectra on 1800 816 036 or request a free callback now.