Renewable resources supply 43% of Ireland's electricity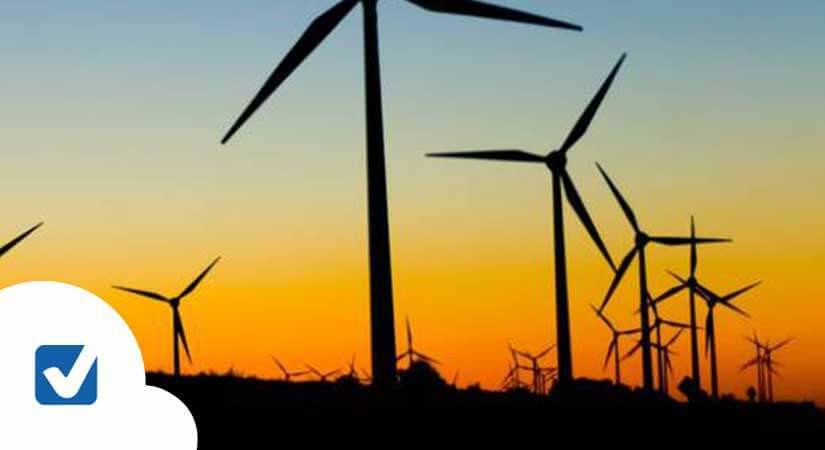 Renewable resources provided more of Ireland's electricity than ever before in 2020. Read on to find out what renewable resources played the biggest role in reaching this milestone, as well as learn about what is in store for the future with regard to renewable energy in Ireland.
---
The use of renewable resources for electricity increased from 36% in 2019 to 43% in 2020, according to statistics compiled by Eirgrid. This surpassed the Government's target of 40%.
Wind generation accounted for the majority of the renewable power produced, followed by hydro power, bio energy, ocean energy and "renewable combined heat and power".
According to the statistics, gas-powered generators are still the largest source of electricity. They generated 50% of Ireland's electricity in 2020, slightly down from 52% in 2019. Small amounts of coal, peat and oil were also used to generate power last year.
In regard to the news, EirGrid Chief Executive Mark Foley stated the following:
"This is a significant milestone and demonstrates that Ireland is a world leader in renewable energy. We are now moving onto our next target, delivering at least 70% of the island's electricity from renewable sources by 2030."
How will Ireland reach its energy target for renewable resources?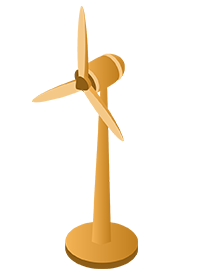 In order to reach this target of 70%, EirGrid must operate the electricity system with increasing amounts of renewable resources. Since wind and solar power depend on the weather, they are inherently variable. This presents quite a challenge for EirGrid as electricity cannot be stored and must be used as it is made — use it or lose it, as the saying goes.
Historically, this meant that EirGrid had to limit the amount of electricity from variable renewable resources on the grid. Engineers have been working to overcome this issue over the past few years. They have recently completed a successful trial in which the amount of instantaneous variable renewable generation has increased to 70%, up from 65% during the two years prior.
Concerning the future of renewable resources, Foley stated the following:
"We need to connect about 10,000MW of renewables over the next decade. That's twice what was delivered in the last 20 years…. It will come from onshore wind, which has served us exceedingly well. It will come from solar, and we will require upwards of 5,000MW of offshore wind, predominantly from the Irish sea."
Which energy suppliers provide renewable power?
If you're interested in contributing to a more sustainable future for Ireland, you may want to consider switching to a renewable energy supplier. Even though all electricity goes into the same grid, suppliers that are 100% renewable have sourced and paid for renewable electricity only.
Energy providers that get their electricity from 100% renewable resources include the following:
You can switch to a renewable energy supplier either online or by calling them directly. For help switching to an affordable and renewable offer, you can also give us a call here at Selectra on 1800 816 036.