Ireland is 'Streaming' for the Holidays!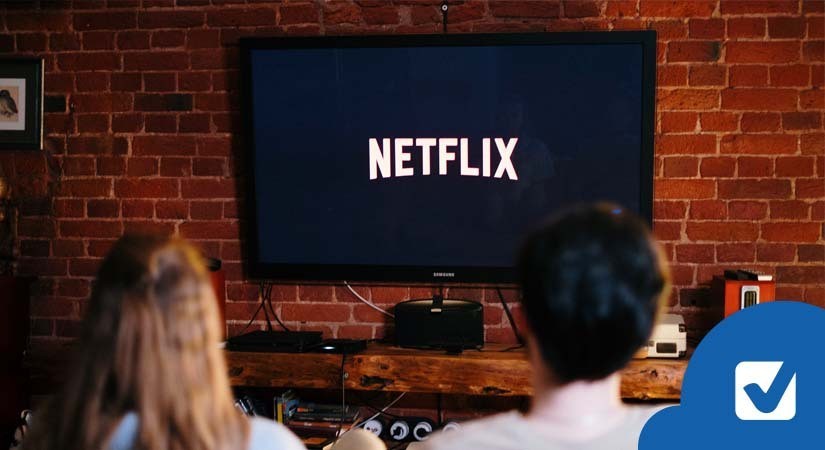 Ireland released its latest coronavirus restrictions today, just in time for the Holiday Season! Since we're now forced to spend more time indoors, we thought we'd help you get the most out of your TV streaming this Christmas!
TV Streaming in Ireland
Before we delve into the various TV streaming services available in Ireland, let's look at some key statistics regarding these products.
A recent Censuswide survey concluded that, nationally, we are spending €967 million per year on TV streaming and online services. The average adult in Ireland pays €22.57 monthly for these services.
According to the survey, the average adult spends 11 hours, 37 minutes watching streaming channels weekly. The generation that watches the most are Millennials with an average of 12 hours, 6 minutes every week, while Gen X watches the least amount of online TV, averaging 11 hours 20 minutes.


Watch TV from anywhere!
Sign-up to the world's leading VPN service and enjoy your favorite programs from across the globe, regardless of where you are!
What TV Streaming Services are Available in Ireland?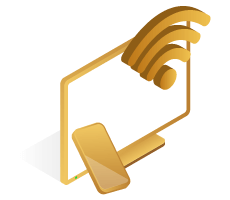 Since our movements outside the household continue to be restricted, our time at home has naturally increased. As such, the use of streaming services has skyrocketed these last two years.
Ireland now ranks as the third-highest streaming nation in the world with 63.19% of the population using at least one streaming service. Only Brazil with 64.58% and New Zealand with 65.26% have managed to outrank us in this department.
The most popular streaming services in the country are:
Netflix (56.89%)
Amazon Prime Video (20.22%)
Disney+ (19.88%)
Of course, there are many more options available than these top three providers. Broadband companies are now joining in the fun!
Sky Ireland has been a long-time favorite in Ireland with its Sky Cinema, Sky Sports channels, and more. Let's not forget companies like Virgin media who resell these Sky streaming channels as extras to their TV packages. Be sure to obtain your TV licence if you opt for one of these packages!
Smaller broadband providers, such as Pure Telecom, are now also making headway into the market. The company recently rebranded its TV services to 'Pure TV'.
Speaking about the online content market, Pure Telecom CEO, Paul Connell, said at the launch of Pure TV:
We are a wholly Irish-owned company and will continue to push the boundaries in order to directly compete with some of the bigger international providers in the Irish market.
The company's research indicates the streaming and online TV market is extremely active, so expanding their product line in this area comes as no surprise. Mr. Connell added:
People are paying a significant amount annually for their chosen service and as a result, they will happily switch provider if the cost or content isn't to their liking. The fact that many cancel their service after the trial period ends suggests that cost is a big motivator.
How Much is TV Streaming in Ireland?
With a seemingly low monthly cost, it's easy to get caught up with these various TV streaming plans and blow our monthly budget!
We tend to look at each plan individually and say, '€9.99 each month isn't much, of course, I will sign up for the plan.'
The problem only appears when you add up all the different plans together. If the average monthly spend in Ireland is €22.57, this means most of us subscribe to at least 2 to 3 TV streaming service providers.
This holiday, try to give yourself the gift of savings! Take advantage of the 30-day free trials these companies offer, determine which streaming service you like best and stick with it.
If you still have doubts as to which TV streaming service is best for you, then look at alternate plans. The new Pure TV package includes multiple popular streaming channels for one low price. For only an additional €15 per month, you can have all saorview TV channels, over 10,000 hours of on-demand programs, and access your favorite streaming services.
Still unsure? Call us here at Selectra, our broadband and TV experts will listen to your needs so you can start the New Year with the best TV streaming available!
Broadband

Find out if you can get superfast fibre broadband in one free call!

Our broadband specialists are ready to help you get the best broadband deal for your home!

Ad

Broadband

Sorry, we're closed right now!

We're currently closed but please leave us your number and we'll give you a free callback as soon as we'open!

Ad