Sky VIP Ireland: How To Get Your Sky VIP Rewards

Sky VIP Ireland is here to reward Irish customers for their loyalty and provide a myriad of gifts, discounts and experiences. What is Sky VIP, how do I sign up, and is it worth it? Find out in this dedicated guide.
---
What Is Sky VIP?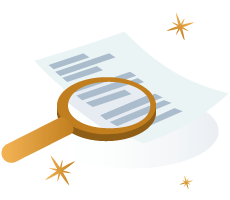 Sky VIP is Sky's complimentary rewards programme, available to all customers who have an ongoing contract with Sky Ireland, whether it's Sky TV or Sky broadband. Previously this did not include Sky mobile customers, however, recently this decision has been reversed, making Sky VIP available for all.
These rewards can vary ranging from discounts on big brands, restaurant meals, tickets to exclusive events, and complementary services to experiences, holidays and more. New rewards are available on a weekly basis and can be claimed in a few simple clicks. You can even access more content on the Sky Store!
Is Sky VIP Really Free?
Technically no, however, you can access and use it for no extra cost. This means that Sky VIP (along with other Sky services) is paid for through your normal monthly subscriptions, and does not cost extra to set up, use, or claim rewards. Whether you are using Sky VIP or not, you are ultimately paying for it, so you may as well treat yourself and dive on in.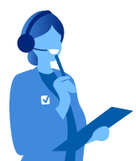 Looking for fast and reliable Broadband?
Call our Broadband team for free today.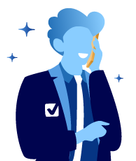 Save money on your broadband bills with Selectra.
Selectra is currently closed. You can leave your phone number and get a free callback.
What Are the Sky VIP Tiers?
Sky VIP is broken up into a multi-tiered system, with those on the highest tier having access to a greater variety and value of rewards. What dictates your tier is how long you have been with the company. This does mean that in order to access some of the higher-end exclusives, you will have to be with Sky for several years, but there are still great options for new customers. The Sky VIP levels are broken up into the below: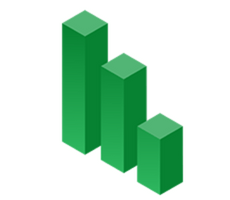 Sky VIP Silver (0-3 years)
Sky VIP Gold (3-8 years)
Sky VIP Platinum (8-15 years)
Sky VIP Diamond (15+ years)
An important point to note is that in order to ascend to the next Sky VIP level, you must have continuous service with Sky. If you leave Sky Ireland, and then choose to return, your Sky VIP level will automatically be reset to the entry tier - Sky VIP Silver. When your subscription period increases in tier you do not need to do anything, the upgrade will be automatic.
How Can I Sign Up for Sky VIP?
Signing up for Sky VIP is an extremely simple process, however, it does require the installation of the My Sky app on your Android or Apple devices. Once you have downloaded this app, you will need to create a My Sky login account. To do so, you will need: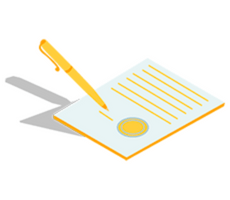 Your title
First and surname
Email address
A preferred password
Your Sky iD
If you have not yet created a Sky iD, follow this short process. Your iD will be used as an identifier in many Sky processes, and creating one will help you save time, and connect various accounts and services together. While it can feel a little tedious having to create several accounts, two minutes of clicking for free tickets, significant discounts and other such rewards make it well worthwhile.
Do I Have to Install the My Sky App to Use Sky VIP?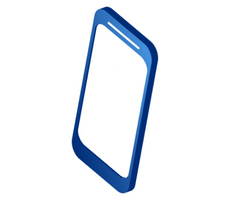 Sky VIP is currently only available through the My Sky app. Without this, you will not be able to avail yourself of Sky VIP rewards. My Sky also allows you to manage your accounts, subscriptions, bills, preferences and make payments, and so this app is recommended for all Sky customers regardless of their interest in Sky VIP Ireland.
My Sky also currently has a customer review score of 3.8 out of 5 on the Google Play store, and a huge 4.6 out of 5 on the Apple App store, proving that customers find the services contained within the facility both useful and easy to use.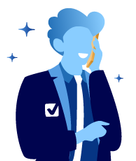 Find Ireland's best broadband deal in minutes.
Chat with our broadband experts and get your internet sorted.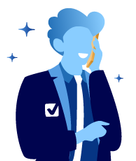 Save money on your broadband bills with Selectra.
Selectra is currently closed. You can leave your phone number and get a free callback.
How Can I Claim a Sky VIP Reward?
To claim your Sky VIP reward, all you need to do is log in to your My Sky account, and navigate to the Sky VIP section. You should then be able to find a list of available rewards through which you can scroll. When you find a reward that you wish to claim, simply select the reward, and follow any relevant on-screen instructions.
You will receive an email confirming your choice shortly after making your selection. If your choice requires to be posted to you, this can take up to 15 working days to arrive. Additionally, some rewards may require you to navigate to partnered websites in order to complete the claim process. Make sure to follow the instructions carefully to avoid risking invalidating your choice.
If you have entered a prize draw, you will be notified if successful via either the email address or phone number that you have inputted when entering the draw.
What Sky VIP Rewards Are Available?
Rewards are made available and also removed on a weekly and monthly basis, but commonly include: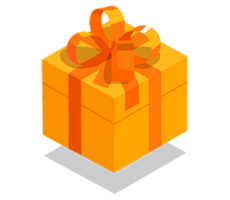 Premiere cinema screenings
Sports events
Music concerts
Package extensions and complementary channels
Discounts from popular retail and restaurant brands
Members of Gold, Platinum and Diamond tiers can also avail of discounted Sky fibre, Sky Q and Sky Go Extra. Platinum members can also access a "skip the queue" feature, allowing them to minimise their call wait time when trying to contact Sky customer service.
Do Other Broadband Providers Have Reward Programmes?
While the success rate of reward schemes in incentivising their customers to remain loyal can be debated, Sky Ireland is not the only provider to offer such a scheme. Three offers the Three Plus rewards programme, while Vodafone offers their Fantastic Days & Rewards system to their respective customers. Both of these fulfil a very similar role to that of Sky VIP, featuring exclusive offers, discounts and experiences.
Surprisingly there are no other competitors amongst the main Irish broadband providers in regards to rewards programmes, giving Sky, Vodafone and Three the edge in this respect.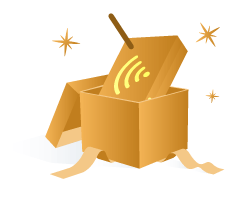 Are you on the best broadband deal?
Find out today with one free call.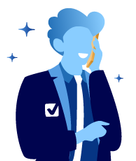 Save money on your broadband bills with Selectra.
Selectra is currently closed. You can leave your phone number and get a free callback.
Sky VIP Frequently Asked Questions
Is There a Sky VIP Desktop App?
No. At present customers can only access Sky VIP through Android or Apple applications.
Can I Access Sky VIP if I Am in Debt?
If your Sky Ireland account is in debt, you will not be able to redeem any Sky VIP rewards.
How Can I Cancel My Sky VIP Tickets?
Within the My Sky app head over to Sky VIP, followed by "Manage Bookings". Here you can cancel and modify any current tickets.
Find out more about our offers from energy, broadband and waste collection providers!