3plus Rewards: How to Join & Access Your Rewards

Thinking of joining Three, or maybe even leaving them? 3Plus could be the thing to sway you either way. What type of rewards can 3Plus offer you, and how can you get them? All explained in this simple Three article.
---
What Exactly Is 3Plus?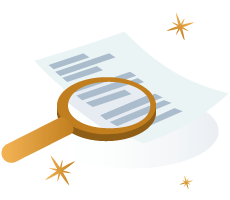 Whereas once businesses could rely purely upon the brand loyalty of their customer base, now with rising prices, stronger competition, and the general public know-how of switching providers, suppliers have started to offer additional incentives to both attract new customers and retain their current client base.
3Plus (also known as Three Plus or 3+) by Three is one such example of such a program, with other suppliers such as Sky, Vodafone and Virgin Media having similar schemes. This program offers exclusive discounts, accessibility, and experiences to its customer base, with new offers arising on a monthly basis.
What Offers Are Available on 3Plus?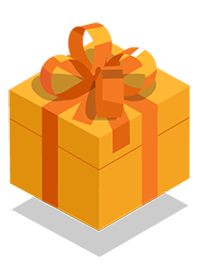 3Plus offers change frequently and can vary greatly in their scope, availability, and exclusivity. To name but a few such examples of offers you can avail of:
Access to 3 Arena tickets 48 hours before their general public release
Music event tickets at the 3 Arena
Uber Eats offers
2 for €10 cinema tickets
Getaways
Competition entry
Discounts on Three products
The list could go one. Remember to take advantage of these offers while you can though. Despite being able to save offers until later, they do all still have an expiry date, so if you wait too long to use it you could find that the deal has already passed.
Want to be alerted as soon as new deals come up? The best way to know when new deals are available is to sign up for SMS alerts. This can be done from within your account settings. Need a little more help setting this up? Check out our Three contact guide to find out how to get in touch.
How Much Does 3Plus Cost?
While the 3Plus service is not technically free, it does come at no extra cost to the user. What this means, is that while creating an account, signing up for the app, and claiming 3Plus rewards won't cost you anything, the value of the rewards are ultimately paid for in Three customers bills and payments. A fraction of what you pay per month will be allocated to schemes such as 3Plus.
This makes for a convincing reason to get involved with the scheme, as effectively whether you use it or not, you are indirectly paying for it one way or another, whether your contract is worth €5 per month, or €50.
How Can I Sign Up and Create a 3Plus Login?
So you've decided to take the leap and reap some free rewards, smart move. Signing up is a painless process that can be done in only a few moments. Firstly, you have to be a Three customer. This can be for Three broadband, Mobile or any other service. Secondly, you must register online, or within the 3Plus app, using your Three mobile number to create a 3Plus login. This app is available on the Huawei App Gallery, the Apple App Store, and the Google Play Store.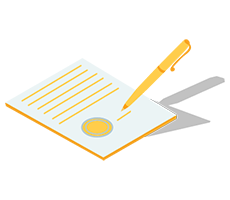 Once you are signed up and have created a 3Plus login, you should be able to view the offers and awards that you are eligible for, specify what you like to receive tailor-made content, and sort your offers by favourites to make your go-to choices that bit easier to locate.
To claim your 3Pus reward, all you have to do is select it, click "Claim Reward", and follow the instructions that appear. You may have to click a link or code which will take you to either a Three website or that of their reward partners' site to fully verify and confirm your reward.
Can I Get the 3Plus Awards Without Having to Sign Up or Use the 3Plus App?
Unfortunately not. Though you may well be on the same broadband contract or mobile service as somebody who is claiming their 3Plus awards, you must sign up to 3Plus via the website or app to be able to avail of this feature.
Without signing up for this service, the only discounts or offers that are available to you will be the standard ones available to the general public via the main Three website.
Is 3Plus Really Worth It?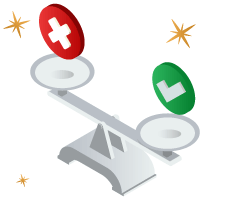 While being offered free or discounted items and experiences can be a great thing, is it worth the time invested in setting up an account, downloading the app, and hunting for deals? Well, that depends on many factors, but primarily what you are interested in, and your location.
Customers who live in a more rural setting may find that many of their offers while technically available, are not easily accessible. For example tickets to the 3Arena or discounted cinema tickets aren't that great when you live an hour's drive from a cinema or at the opposite end of the island to Dublin, or having a 5G offer when 5G isn't available in your area.
Let's break down the pros and cons in simple terms:
Access discounts, rewards, and activities at no extra cost
Easy to set up, use and manage
Handy alerts for when new offers come out
Offers are focused on brands that are largely available only in large towns and cities
Lack of genuinely fresh and original content
Low competition win-rate
Tired of the 3Plus app or want to unsubscribe? No problem, this can be done for free by deactivating your profile within the My Profile section of your online account, or on the 3Plus website. You can also text "NOPLUS" to 51020 to end your 3Plus membership.