Cost of Electricity in Ireland "out of control"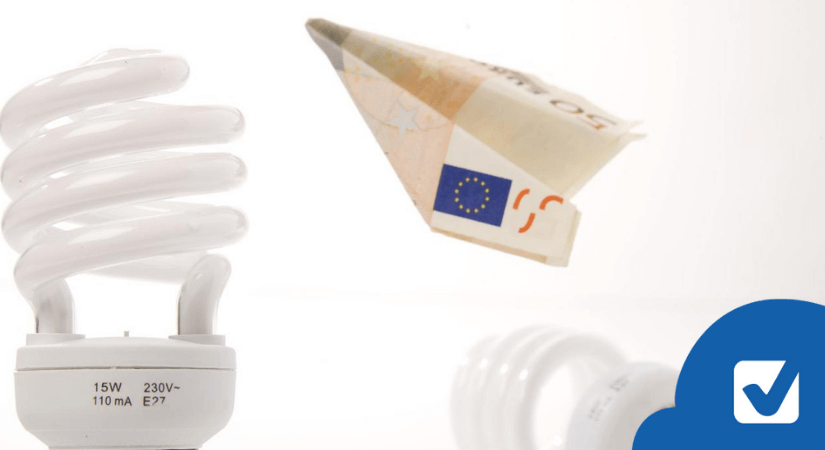 ---
As if the 2021 electricity price increases weren't enough, just about everyone in Ireland is waking up this month with an average increase of 25% for their cost of electricity and 35% for gas. But what is causing these unprecedented price hikes and why is the cost of electricity so high in Ireland?
What is causing the cost of electricity to rise so much?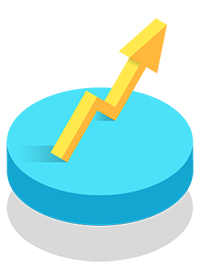 2021 saw Ireland's energy prices rise continually due to the post-covid global shortage of gas. So, what is continuing to drive the cost of electricity upwards in Ireland this year?
The obvious answer is the war in Ukraine. The Russian takeover of the Zaporizhzhya nuclear power plant at the start of the war was not arbitrary, it is Europe's largest nuclear power provider. In normal times, it produces enough electricity for approximately four million homes*.
That is double the amount of homes in the whole of Ireland. To put into perspective, by just taking over that one power plant, Putin turned off the lights at everyone's home in the country and all of Norway's in one swift move.
With these vital electricity sources being out of commission, it creates an increase in energy demand in Europe once again as we saw in 2021.
*Source: Irish Times
Why do gas price increases affect the cost of electricity?
In Ireland, despite all of the Government's best efforts to increase renewable energy sources like solar panels and wind energy, according to the latest CRU statistics, 35.8% of the electricity produced in Ireland still comes from gas.
Consequently, any change in the price of gas in Europe has a direct impact on the cost of electricity in Ireland.
See the chart below to see the latest statistics on electricity sources in Ireland with the CRU all-island mix report.
What is the cost of electricity in Ireland?
This month's electricity price increase is not an isolated incident, every electricity supplier in Ireland had to increase their prices to these new highs. Ten out of the twelve residential suppliers to be precise.
The average cost per unit of electricity in Ireland is now close to 0.30c per kWh (kilowatt-hour), this average includes the generous discounts providers apply when you switch over to them.
As if this price increase isn't enough, on 27 April, Russia's Gazprom suspended gas supply to both Bulgaria and Poland. This made gas wholesale prices rise again by another whopping 20%.
If this flow of gas isn't re-opened soon, the cost of electricity in Ireland is likely to increase substantially yet again.
Are you paying too much for your electricity? Call one of our energy experts for free at 01 525 5621 and find out! Now more than ever, you should compare the energy market and ensure you pay a fair price for your energy.
My cost of electricity went up, what can I do?
With the way the energy regulation is set in Ireland, there is unfortunately little that can be done about the cost of electricity.
Unlike our UK neighbors who can contract a fixed price for their electricity, Ireland does not have that luxury. Irish consumers are therefore left vulnerable to the market prices and see their energy bills fluctuate accordingly.
As long as the instability in Ukraine persists, electricity and gas prices in Ireland are likely to continue to increase.
The government already took action in February by both, applying a €200 credit to all Irish households and increasing the quantity of SEAI grants. All of these good efforts to help soften the blow on the cost of electricity may be for not if prices continue out of control.
The first thing consumers can do is ensure the following:
Ensure you are with a reputable provider with a fair cost of electricity.
See our average cost of electricity guide to compare your utility bills to the average home to have an idea of what is a fair cost.
Visit our cheapest electricity in Ireland guide to get the latest offers.
Implement some of the 101 tips you can do to reduce your energy consumption.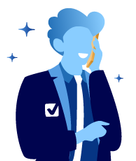 Get free energy advice from Selectra and switch to a great offer!
Our energy specialists can help you switch to a better energy plan in just a few minutes.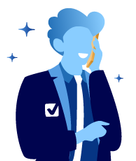 Save money on your energy bills with Selectra.
Selectra is currently closed. You can leave your phone number and get a free callback.
If you have a bigger budget and would prefer to have a larger impact on your energy consumption, you should explore the following suggestions:
If any of these large renovation projects interest you, be sure to look at the latest SEAI grants for ideas on what you can do this year to lower your energy use.
Every little action will count in helping you survive as the cost of electricity in Ireland continues to spiral out of control.
Did you know? Energy efficiency is such a "hot topic", the government just launched a new 'Reduce Your Use' campaign.