Energia Login: How To Register for an Energia Account

---
Issues getting access to your Energia online login account? Not sure how to register? We've got you covered with our guide to why you should sign up for an Energia login account, how to register, how to log in, and how to troubleshoot any issues you might come across.
Are you Having Difficulties with Your Energia Online Login?Speak to one of our energy experts for free! They will be happy to assist you and help you save on all your home bills with one simple call!

 (01) 513 3668 Ad
What Are the Benefits of an Energia Login Ireland Account?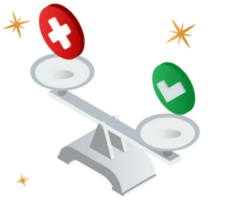 Signing up for an Energia online login account will not only enable you to avail of all the advantages mentioned below but for both new and renewing customers, it will also qualify you for additional discounts on your electricity and gas unit rates.
This is a similar standard for online accounts as with other energy suppliers, such as SSE Airtricity, Bord Gáis, and Electric Ireland.
When you register for an Energia online login account you will be able to:
View your meter reading history
View and print out pdf versions of your bills and payments
Pay your bills online
View reports on your energy consumption and cost trends
Use the Fastpay option
In our opinion, the ability to view reports on consumption and costs is a useful tool in your arsenal for reducing your household's carbon footprint and lowering your gas and electricity bills. Your Energia dashboard should show the account you're viewing (electricity or gas), your current account balance, energy consumption information, and your last meter reading.
Remember that it is best to correct estimated readings by submitting your own readings to keep your billing accurate and avoid any nasty surprises with your next bill.
Of course, paperless billing is also a step in the right direction by eliminating the unnecessary waste of printed-out bills. Online bills, in pdf format for example, also make it far easier to share them between tenants in your household.
What Is the FastPay System?
The FastPay system is a relatively innovative option. FastPay allows you to make advance payments online towards your next bills, which could come in really useful when facing expensive winter energy bills. You also don't have to use your Energia login details in order to access FastPay - you just need your account number and your date of birth to make the payment. If you make a payment in advance with FastPay, it'll be added on as credit for next energy bill.
How Do I Register For an Energia Login Account?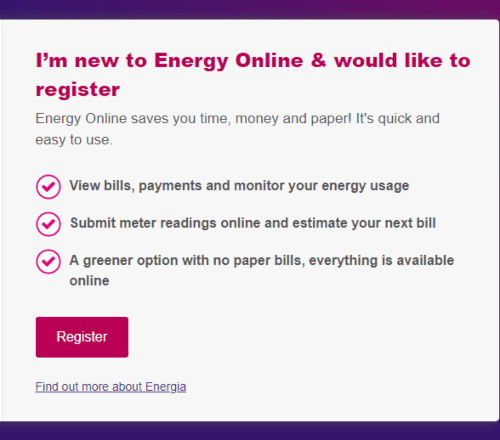 To be able to take advantage of all the benefits an Energia login account has to offer, you will first need to register to be able to log in.
Here is the step-by-step process you will need to follow to register:
Go to the Energia homepage.
Click on the purple "My Account" dropdown button in the top right-hand corner.
Select "Home Account".
Click on the pink "Click to Register" link.
Choose a username and a valid email address.
You will then receive an activation email to the email account you indicated.
Click the link to activate your Energia online account.
Following on from the steps above, you will then need to enter account details such as personal details, your address, your Energia account number etc. If you're short on time, you can also choose to enter your details at a later date. Note that you should have two different account numbers for gas and electricity, if you are a dual fuel customer, and will need to enter both to view details on both fuels.
You must also make sure that the name you enter matches the name on your Energia account bills exactly (e.g. if you signed up for Energia electricity or gas with your first and middle name, you must include both when registering for an online account).
Energia recommends that you have a bill in hand when setting up your online account to ensure all your details match the ones on their system. Otherwise, due to data protection reasons, your online account registration may fail or you may experience issues when trying to log in.
How Do I Log Into My Energia Online Account?
To access your Energia online login account, simply follow these steps:
Visit the Energia homepage.
Click on the "My Account" section located at the top right.
Select the "Home Account" option from the dropdown list.
Enter your username and password in the left section titled "I already have an Energy Online account".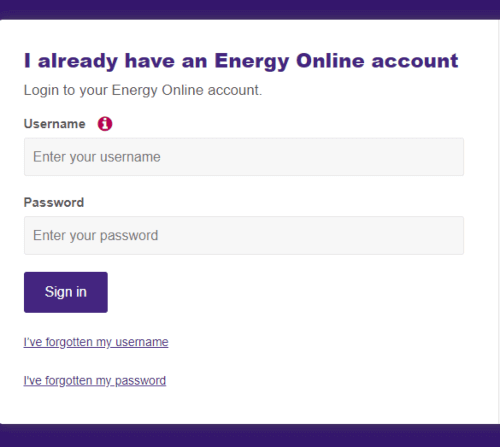 Your username is the one you chose when registering or the email address you used when signing up for your Energia account. The password should have already been sent to you at the email address you provided upon registration.
What Do If o if I've forgotten my username?
If you have forgotten your username, you can recover access to your account login by accessing the "Retrieve your username" page and typing in your account number and email address.
Need Help with your Energia Login?Call and speak with our energy advisors for free! No wait times and potentially earn savings on your home bills!

 (01) 513 3668 Ad
What Do I Do If I've Forgotten My Energia Login Password?
If, on the other hand, you have forgotten your password, then you don't have the option of receiving it by email. You'll need to reset it instead. To reset it, visit the "Reset your password" page and enter your account number and username. You should then be able to access your login with your new password.
Where can I find my Energia account number?You can find your Energia account number in your welcome letter or on the top right corner of any Energia bill.
What If I Having Problems with My Enegia Login?
If you've checked out all the above sections and are still having difficulties registering or logging in, we recommend you contact Energia customer services.
Can I Use My Energia Login on the Energia App?
Like many other Irish energy providers, the latest version of the Energia app allows you to connect directly with your online login account. A major upgrade from their previous version which only allowed you to provide a meter reading. The Energia app is currently available on both the Google Play Store and Apple Store.
Want to learn more about Energia?You can head on over to our Energia page and check out what this supplier has going for them. Alternatively, if you're in the market for a new energy and gas supplier, check out our page on all of Ireland's gas and electricity providers.

Check Out Energia Here!
How Do I Access My Energia Business Login Account?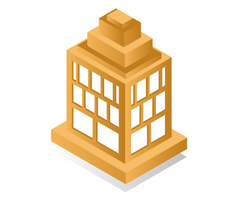 Business customers can also register for an Energia online account. It is a free service which will allow you to complete the following tasks:
View your recent energy bills.
Monitor your electricity and gas consumption.
Submit meter readings to Energia online.
Verify your Energia rates and prices.
Find out more about our offers from energy, broadband and waste collection providers!