LPG Guides

Already have LPG installed for your home heating, or thinking of making the switch and not sure where to start?
Liquefied Petroleum Gas (LPG or LP gas), is the main alternative in Ireland for home heating fuel for those houses which are not connected to the gas network. LPG can be used for cooking appliances, individual auxiliary heaters, home heating and hot water. We've prepared the following guides to solve any LPG issues and answer any questions you might have.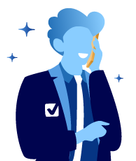 Selectra can help you save money on your energy bills.
Call one of our knowledgeable advisers for immediate free advice.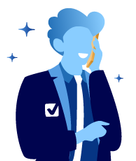 Save money on your energy bills with Selectra.
Selectra is currently closed. You can leave your phone number and get a free callback.