Smart Meter energy plans launch for Irish homes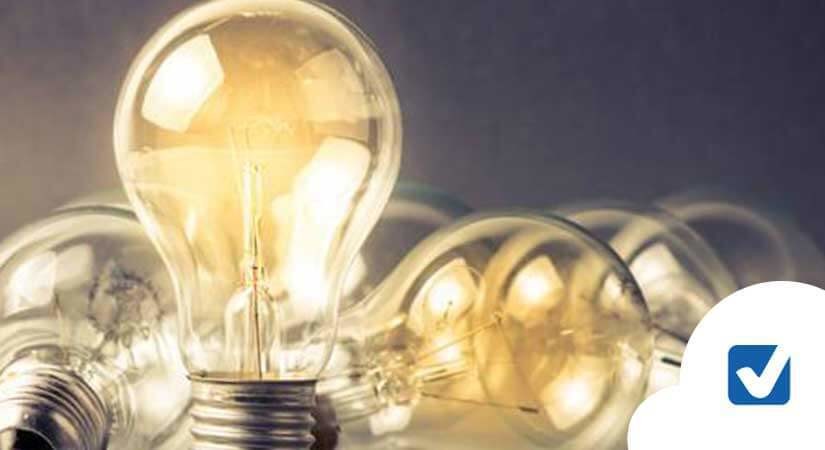 Smart meters went live for around 250,000 homes in Ireland at the beginning of March, and with this came the launch of new smart meter electricity plans.
---
These plans allow consumers to monitor their energy usage in real-time and take advantage of cheaper rates during certain hours. Read on to learn more about these smart meter tariffs and find out how they could impact your household's energy bills.
What is a smart meter?
According to the Commission for Regulation of Utilities (CRU), smart meters are the "next generation" of electricity meters. As with traditional meters, they measure your energy consumption. However, smart meters also have the following additional features:
They allow you to monitor your usage in near real-time using an in-home display unit, smartphone or tablet.
They automatically send your meter readings to ESB Networks. This will also ensure accurate billing!
The smart meter rollout began in late 2019 when the CRU tasked ESB Networks to replace 2.4 million existing meters with smart meters as part of the National Smart Metering Programme.
ESB Networks installed 250,000 smart meters from 2019 to 2020. It plans to install 500,000 more each year over the next four years until the rollout is complete in 2024.
What is a smart meter tariff?
Having a smart meter gives you access to a wider range of tariffs and services. With smart meters, energy suppliers can now offer electricity plans with multiple different rates. This encourages consumers to use electricity during times when it is cheaper to produce.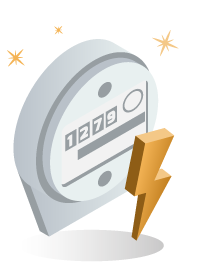 The hours are typically broken down into the following times (all times increase by one hour during Irish Standard Time):
Day rate — from 8 a.m. to 5 p.m. and 7 p.m. to 11 p.m.
Night rate — from 11 p.m. to 8 a.m.
Peak rate — from 5 p.m. to 7 p.m.
With these smart meter tariffs, a premium rate may be charged for the energy consumed during peak hours. A lower rate could be charged during the day, and a much lower rate could be charged at night when electricity demand is typically the lowest.
Some providers, such as Electric Ireland and Bord Gáis Energy offer free electricity on Saturdays or Sundays. Electric Ireland even offers an even cheaper electricity rate from 2 a.m. to 4 a.m. every morning. Special smart meter tariffs are also available for electric vehicle owners.
Even if you choose not to benefit from the day, night and peak electricity rates, you can still track your energy consumption in near real-time with a smart meter plan. This helps you to make more informed decisions about your energy use and cut back on your spending.
How do I get a smart meter tariff?
To register for a smart meter tariff, you must already have a smart meter installed. You can register for an installation on the ESB Networks website.
Once you've had a smart meter installed, you can then sign up for a smart tariff. So far, the following electricity providers have launched smart meter plans for both new and existing customers:
For free advice about smart meter offers, you can also give us a call here at Selectra on 1800 816 036. One of our advisers will be able to help you find the best energy plan for your home today.