Renewable energy can now provide you extra income!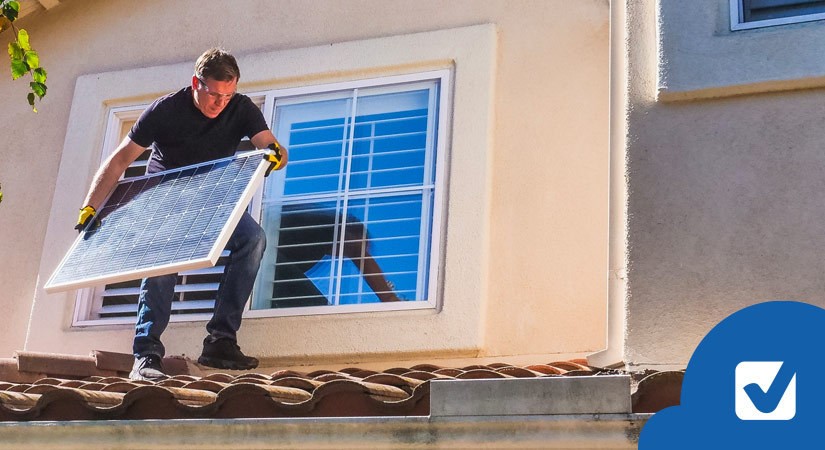 Looking for a way to help the environment and save money at the same time? Finally, the nation will soon have the possibility to sell its excess renewable energy back to the grid. This will help both their wallets and the planet!
---
How can renewable energy provide you with extra income?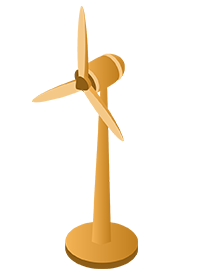 Earlier this week, Minister for Environment and Climate Eamon Ryan said that people will soon be able to sell their excess energy to the national grid. The minister expects the plan to take effect in January 2022. Those who generate renewable electricity will be able to sell that production back to the national grid.
Why sell your excess energy?
If you have never considered installing any type of renewable energy source on your property, now may be the perfect time to do so.
There are multiple advantages to having your own energy source:
Reduce your carbon footprint
Reduce your energy bills
Self-sufficiency
Potential for extra income
Why did the government take this decision?
This decision is not a recent phenomenon. Canada started the concept of individuals receiving credit for their energy creation back in 2009, based on a 2006 study conducted in the UK.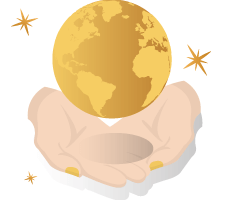 Since then, many other developed countries, such as Poland, Germany, Israel, the USA, and the UK have introduced laws allowing their citizens to sell their excess energy back to the grid. The incentives for governments are:
Reduce the need for large power plants
No large infrastructure investment required
Fast increase of energy production to the grid
Helps with the fight against climate change
Eliminates the necessity of on-site batteries for these micro energy producers
Provides extra income for citizens
With these advantages and a proven track record from this method, it is no surprise to see Ireland finally following suit.
The entire planet has been sent into a severe energy crisis this year with wholesale energy prices spiraling to unprecedented heights. Ireland is also facing the threat of regular blackouts just so the country can use the little energy available for essential services. Minister Ryan said:
For too long it has been put back, delayed, and prevented from being delivered. We are on the cusp of delivering it within months.
Indeed, it has been put back for too long. This isn't the first time we hear the same promise for the very same minister. On 14 January 2021, the same Minister Ryan promised a Microgeneration Support Scheme (MSS) for farmers, individuals, and businesses to be in place for last July. We are now in November and nothing has been put into place yet.
The announcement came during a recent Government's Climate Action Plan committee meeting, summarizing the outcome of the recent COP26 summit on climate change. Committee member Christopher O'Sullivan had asked for concrete measures in the climate plan.
Let's hope the government will keep its promise and deliver on it this time! Not only will it be good for the environment, but people will surely appreciate the extra income!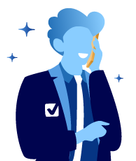 Selectra can help you save money on your energy bills.
Our energy advisers can help you find a better energy offer for your home.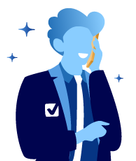 Selectra can help you save money on your energy bills.
Selectra is currently closed. You can leave your phone number and get a free callback.