Flogas to Increase Energy Prices This Month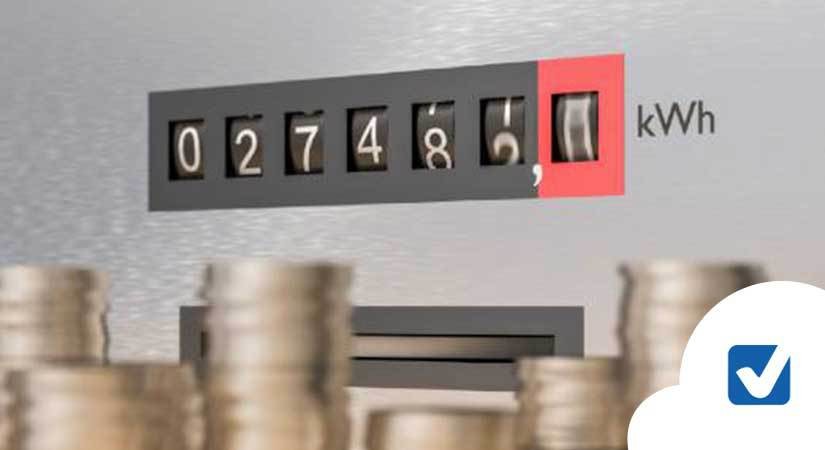 Four Irish energy suppliers have announced they will be increasing their energy prices this month. Will you be affected and how much more will you be paying? Read on to find out.
---
Flogas will join three other Irish suppliers in putting up its energy prices this month. Flogas standard electricity rates will increase by 12.5% and gas rates will increase by 8.9%. This will add more than €150 to the average annual electricity bill and around €77 to the average annual gas bill.
The Flogas price increase will take effect from 26 June 2021. The supplier already increased its gas and electricity prices once this year on 12 April. Standard gas prices were increased by 6.5% and electricity prices by 8.5%.
In regard to the increase, General Manager of Flogas Energy Paul Kenny stated the following:
"We are keeping our prices as competitive as possible for our customers and will be continually reviewing as the market changes, but it is difficult to forecast any significant improvements in the medium term."
Besides Flogas, what other suppliers are increasing energy prices?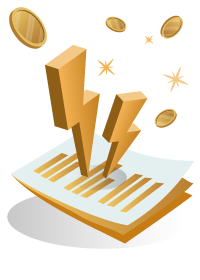 Pinergy, Panda Power, and Bright Energy have also announced they will be increasing their energy rates this month. Like Flogas, Panda Power and Pinergy increased their electricity prices in April by 7.5% and 4.2%, respectively.
Panda Power will raise its electricity and gas prices from 25 June by 9.8%. This will add around €141 to the average electricity bill and nearly €100 to the average gas bill.
According to Panda Power's Managing Director Brendan Traynor, "The decision to increase prices is unfortunate but is unavoidable under the circumstances. We remain committed to offering our customers long-term value and discounted rates each year that they are with us."
According to Pinergy, its electricity rates will increase by 8.2% from 11 June. This will add around €120 to the average household's annual electricity bill.
Bright Energy will raise its electricity prices by 18% from 17 June, thus increasing the average annual bill by just more than €150. The supplier last changed its prices in December 2020 when it increased its electricity rates by 10%.
How can I avoid spending more on energy?
Irish electricity prices are already the fourth most expensive in the EU. People looking to offset the price increase should consider switching energy providers. Many providers offer discounted rates and cashback offers to new customers. Contact Flogas sales department and see if you are eligible for a discount
For more information on how to keep your gas and electricity bills down, head to our guide on 101 ways to save on your energy bills. For help switching to a better energy offer, you can also give us a call here at Selectra on 1800 816 036 or request a free callback now.