SSE Airtricity to Increase Energy Prices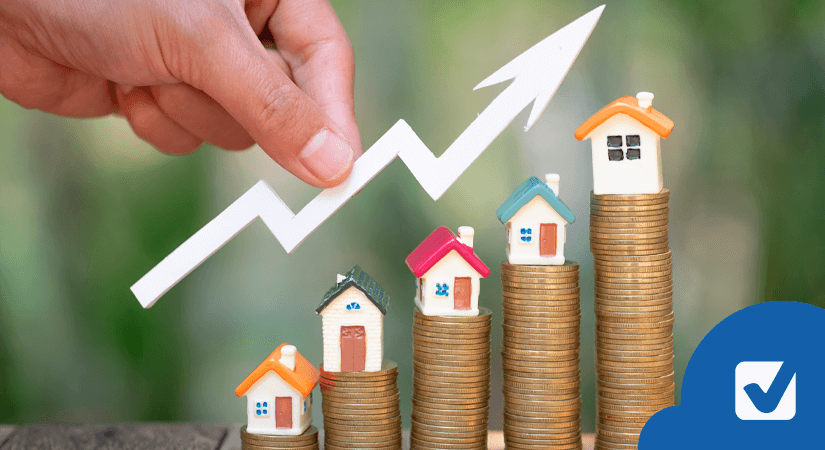 ---
After its recent September price increase, SSE Airtricity has announced it will increase its gas and electricity prices again on 1 December 2021.
SSE Airtricity said it will increase its electricity and gas prices on the 1st of December by 9.4% and 9.8% respectively. This will add €8.88 to the average monthly electricity bill, or around €115 per year. The average gas bill will increase by €6.60 per month, or around €85.80 per year.
This is the third price increase this year from SSE Airtricity. The most recent price increase took place last September when the supplier raised its electricity prices by 10.6% and its gas prices by 10.7%.
There have been over 30 price increase announcements from Irish energy providers this year alone.
The most recent increase is from Ireland's two largest suppliers, Bord Gáis Energy and Electric Ireland. Their electricity and gas price hike took effect this past 1 November.
Why are energy suppliers increasing their prices?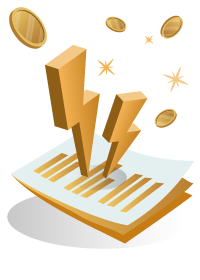 SSE Airtricity Managing Director Klair Neenan blames surging wholesale energy costs for the price increase.
"We made every effort to delay this announcement as long as we could but unfortunately, as we have seen with other suppliers, sustained increases in wholesale energy costs are driving consumer prices upward," stated Neenan.
She continued, "We know price increases are never welcome news for our customers and we will continue to monitor the situation closely with a commitment to reducing our prices as soon as it is possible to do so."
These wholesale energy prices are going up because of a shortage in production, causing an increased worldwide demand and not enough energy to go around. Essentially, the energy gets distributed to the highest bidder, much like at an auction.
Ireland is being hit harder than some neighboring countries due to the harsh winters and other factors, so much so that the government is contemplating potential blackout periods over the next five winters. 
Several other energy competitors, including Flogas, Pinergy, Panda Power, and Bright, also increased their energy rates in June.
How can I avoid this energy price increase?
The quickest and easiest way for SSE Airtricity customers to avoid this price increase and keep their energy costs lower is to switch energy suppliers. For help to switch to a better energy offer, call us here at Selectra on 1800 816 036 or request a free callback now.