Is 2022 the Year of the Electric Vehicle?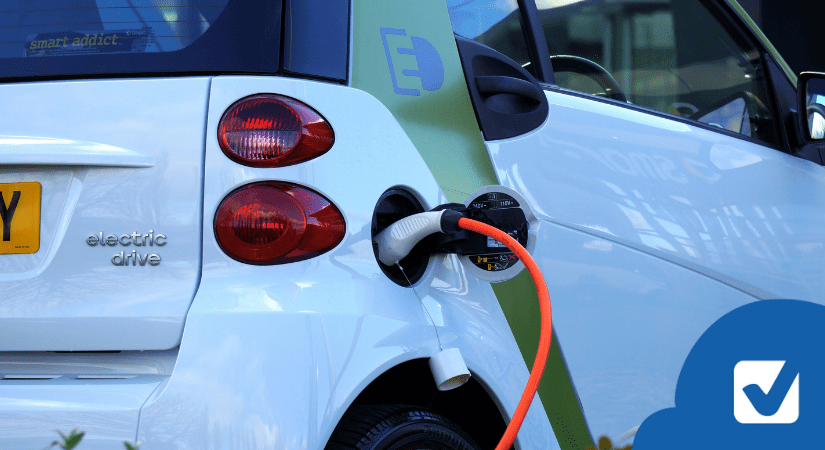 ---
On 18 October 2021, the department of transport announced it will double its funding towards electric vehicles in 2022. The department recognizes that EVs play a central role in eliminating carbon emissions produced by Ireland's private cars. Find out how you can access this new funding and how the program differs from the 2021 grants. Perhaps 2022 is finally the right time to make the leap to an electric vehicle.
What is an Electric Vehicle?
Electric vehicles, also referred to as EVs, look the same on the outside as any petrol or diesel car. However, they are quite different on the inside. Here are just a few of these differences:
EVs run on electricity rather than petrol or diesel.
It has a larger battery to store the required energy to propel the vehicle.
It can recover energy while running, unlike petrol or diesel.
Its initial cost is often higher than a similar petrol or diesel vehicle.
EVs don't need a clutch or gearbox. They are automatic transmission vehicles.
EVs are extremely quiet when driving.
The main reason electric vehicles are becoming more popular globally is because they produce less harmful carbon emissions than traditional combustion engines. This holds true even when you take into consideration the fuel required to generate electricity for the vehicle.
What's the difference between EV, PHEV, HEV, and MHEV?
You may have heard all of these different abbreviations when exploring the purchase of an electric vehicle. We break down the differences for you below:
EV: Electric Vehicle. It runs 100% electricity-only and needs a charging point.
PHEV: Plug-in Hybrid Electric Vehicle. A hybrid runs on a mix of petrol and electricity. It also needs a charging station.
HEV: Self-charging Hybrid Electric Vehicle. This is a hybrid vehicle that runs on petrol and electricity. The difference is that it does not require a charging station like the PHEV. It only stores and uses the energy generated from the engine itself.
MHEV: Mild Hybrid Electric Vehicle. This is similar to an HEV where no charging point is required. The caveat here is that energy produced from the engine is so minimal ('mild'), it isn't strong enough to ever run the car strictly on electricity. The recovered energy only assists in propelling the vehicle.
Luckily for us, the ministry of transport is only providing grants towards EVs and PHEVs. This should make the decision process as to which car model to buy that much easier!
Why should you buy an Electric Vehicle?
Aside from the obvious reduction in gas emissions, there are now plenty of other benefits to purchasing an electric vehicle. These are:
The lifetime cost of an EV is now similar to a comparable petrol or diesel car.
You can save more on the running costs of your EV if you use a cheap energy rate to charge your vehicle. An EV can cost 80% less than fuelling a comparable petrol vehicle.
EVs have lower tire wear, mainly because of the smoother acceleration and deceleration they provide.
EVs have fewer moving parts than petrol cars. This means lower maintenance costs, especially the brake pads. An EV sends the energy required to stop a car back to the battery instead of wearing out its brake pads.
Most EVs now have a built-in sound when moving at low speeds. This is to alert pedestrians of your car's presence.
Still need convincing? Perhaps the 2022 Department of Transport EV scheme will do the trick.
Which grants are available in 2022 for Electric Vehicles?
As of 1 January 2022, the old purchase grant has been replaced by home charger grants and tolls. A home charger can run as high as €1,200. Not to forget that you will want it installed by a professional to ensure its smooth operation.
Like in 2021, applications must go through the SEAI (Sustainable Energy Authority of Ireland).
That said, to ease the entire process, some car manufacturers like Honda, Kia, Opel, Hyundai, and Citroen can also assist you through the grant request process.
Furthermore, these car dealerships have made special agreements with energy companies, such as Energia, so you can obtain a great energy price plan for your new EV.
If you are still weighing the pros and cons of an Electric Vehicle, delve deeper into the matter with our complete guide to electric and hybrid cars.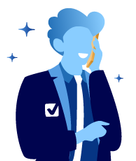 Selectra can help you save money on your energy bills.
Our energy advisers can help you find a better energy offer for your home.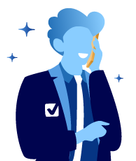 Selectra can help you save money on your energy bills.
Selectra is currently closed. You can leave your phone number and get a free callback.