Electric Ireland pushes back disconnection moratorium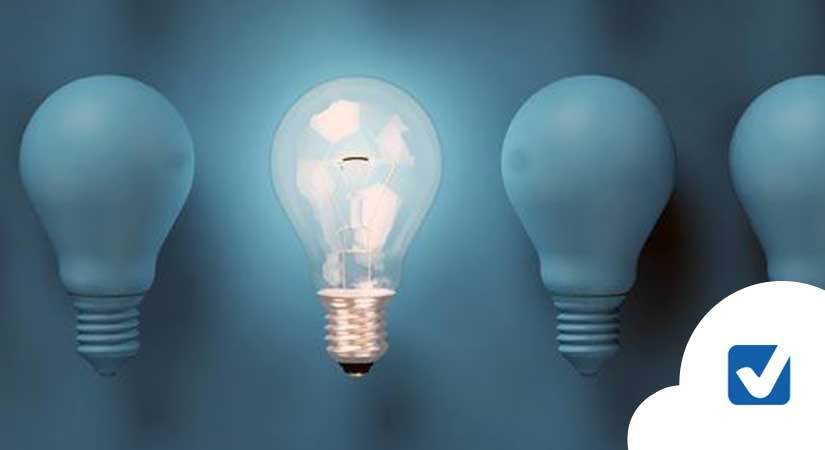 Electric Ireland has announced that it will extend its moratorium on energy disconnections for its 1.1 million residential energy customers until the end of June.
---
COVID-19 informationFor the most up-to-date and accurate information on the developing coronavirus outbreak, consult the Government of Ireland and World Health Organisation websites.
Back in October, the Commission for the Regulation of Utilities (CRU) implemented a moratorium that banned all energy suppliers in Ireland from disconnecting both residential and business energy customers for the remainder of the Level 5 restrictions.
After more than 100 days at Level 5, some restrictions are set to ease from Monday, 12 April. This may leave many consumers that are struggling to pay their utility bills worried that their gas or electricity will be disconnected come next week.
Electric Ireland wants to assure its customers that its ban on disconnections will not end just yet. Marguerite Sayers, Executive Director of Electric Ireland, said the supplier hopes "this will allow [its] customers that little bit of extra time to get back on their feet as restrictions start to ease."
With the extension, Electric Ireland's disconnection moratorium will remain in place for three more months, or eight months in total.
In regard to the news, Sayers stated the following:
"At Electric Ireland we have a rigorous engagement process in place with our customers who are experiencing financial difficulties…. We want to ensure those customers will be protected and have peace of mind as we all deal with the challenges of ongoing restrictions."
In addition to the moratorium, Electric Ireland will also maintain its prices for the time being. According to Sayers, the energy provider does "not have any plans to increase electricity or gas prices at this time."
Struggling to pay your energy bills?
According to research conducted by the CRU, more than one in ten people say that Covid-19 has "reduced their capacity" to pay their energy bills. The research also found that another 20% are worried about their increased energy consumption due to lockdown and working from home.
Customers experiencing financial difficulties during this time should contact their energy provider (whether it be Electric Ireland or a different supplier) to work out a payment plan to suit their individual needs.
To save money on your energy bills, customers should also consider switching energy suppliers. Most suppliers offer discounted rates to new customers, and some even provide generous cashback deals.
For help switching to a cheaper energy plan, give us as call here at Selectra and speak to one of our energy advisers for free. Either call 1800 816 036 or get a free callback today.