Historical Bord Gáis Price Increase!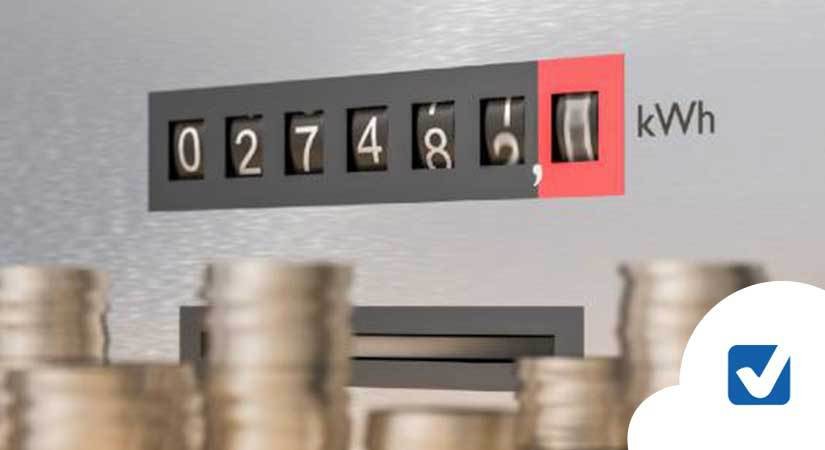 Ireland's largest gas supplier, Bord Gáis Energy, has announced they will increase their gas and electricity prices by 15 April 2022.
---
Bord Gáis Energy announced it has to put up its gas and electricity prices. Electricity rates will rise by an unprecedented 27%, thus adding €26.63 to the average monthly bill or around €320 to the average annual bill. Gas rates will go up by 39%. This will add €26.52 to the average monthly gas bill, or around €318 per year.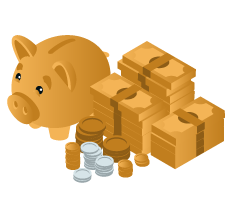 This is the fourth time hat Bord Gáis has raised its electricity and gas prices in the past year. The supplier imposed an 8% increase in April of 2021, which added €81 to the average yearly bill, and an 11.6% increase in August, which added €137 to the average yearly bill. And the most recent price increase was in October 2021 when Electric Ireland announced a price increase around the same time.
Electric Ireland, electricity and gas prices increased on the 1st of November by 9.3% and 7% respectively. This added €9.02 to the average monthly electricity bill or around €108 per year. The average gas bill increases by €4.85 per month, or around €58 per year.
That was the second price increase of 2021 from Electric Ireland, the previous price increase took place last August when the supplier raised its electricity prices by 9% and its gas prices by 7.8%. Given the state of global wholesale energy prices, we can expect an announcement of price increases from this provider shortly as well.
As a result of all these combined price increases, Bord Gáis customers have seen their average electricity prices increase by more than €660 in a single year!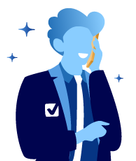 Is your energy tariff too expensive? We can help you find a better deal!
You could save hundreds of euros on your energy bills just by switching supplier.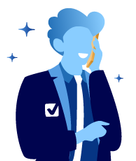 Save money on your energy bills with Selectra.
Selectra is currently closed. You can leave your phone number and get a free callback.
Why are the top suppliers increasing their prices?
Back in November, Electric Ireland Executive Director Marguerite Sayers and Bord Gáis Energy Managing Director Dave Kirwan blamed surging wholesale energy costs for the price increase. "We do our very best to keep our prices as low as possible for our customers. Unfortunately, this price increase is necessary to offset the unprecedented rise in wholesale energy costs this year," stated Sayers.
Regarding this upcoming price hike, Kirwin stated the following: ...the persistence of high demand on gas worldwide, reduced supplies, low storage volumes, geo-political issues and late winter conditions. This, together with the expectation that costs will remain both high and volatile for some time, means we are forced to increase our prices.
These announcements follow those of several competitors, including Flogas, Pinergy, and Panda Power which increased their energy rates in 2021. Earlier this year, Bright Energy decided to stop operating in Ireland due to the continued rise in wholesale prices.
How can I avoid the price increase?
The quickest and easiest way for Bord Gáis Energy customers to keep their bills from increasing is to switch your energy supplier. For help switching to a better energy offer, give us a call here at Selectra on 1800 816 036 or request a free callback now.