Bright Energy folds: What does this mean?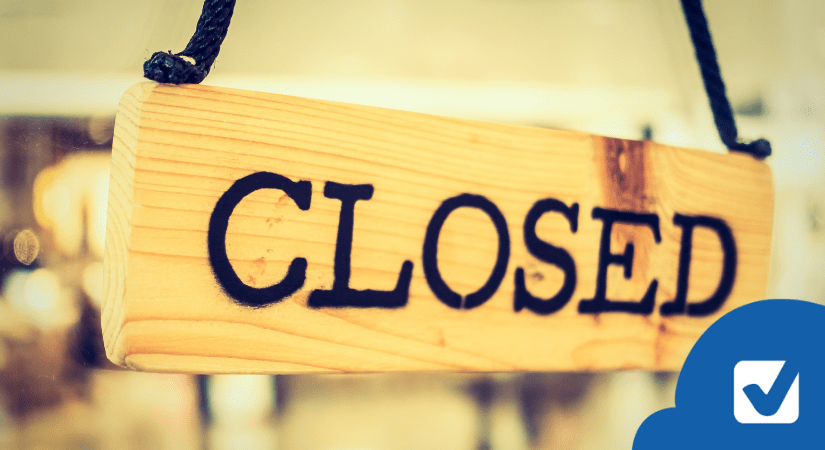 Bright Energy is the first energy provider in Ireland to fall victim to the energy crisis with its announcement of leaving the market. But what does this mean for its customers? Will other suppliers follow suit? Read on to find out.
---
Who is Bright Energy?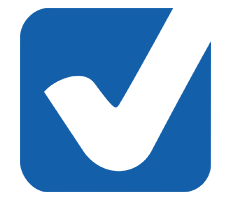 In July 2020, Bright Energy joined the Irish energy market and was the most recent supplier to join. Based out of Belfast Northern Ireland, the company prides itself on providing 100% renewable energy at a fair price.
Their story in Ireland though was very short-lived.
Why did Bright Energy fold?
In 2021, Irish consumers received over 36 different price increases from the 14 suppliers in the State. Rising global wholesale prices for electricity are making it very difficult for energy providers to make ends meet in these conditions. Prices are over 200% higher than when the company started in 2020.
Bright had been preparing the move since December of 2021 when it was in talks with a potential buyer. It seems these talks have failed and Bright management simply decided it was time to pack up.
What happens to Bright Energy customers?
The CRU has already applied its 'supplier of last resort' procedures and transferred all Bright Energy customers to Electric Ireland.
We look at many common questions we have received regarding this transfer.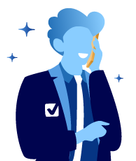 Is your energy tariff too expensive? We can help you find a better deal!
You could save hundreds of euros on your energy bills just by switching supplier.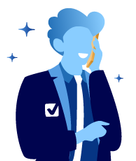 Save money on your energy bills with Selectra.
Selectra is currently closed. You can leave your phone number and get a free callback.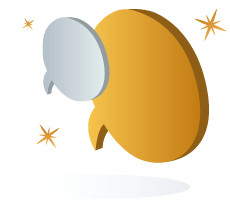 Will my electricity get cut off?
No! This is why the CRU has this specific measure in place: to ensure no one is left without power when something goes awry.
All Bright Energy customers will not suffer any electricity disruption as their power is now supplied by Electric Ireland.
Should you have a power outage or difficulties with your electricity, you would need to contact Electric Ireland directly to resolve any issues.
How much am I paying for my electricity then?
Your tariff with Bright Energy ended when the company collapsed on 26 January 2022.
Electric Ireland is placing all Bright Energy customers on their standard tariff. It is currently priced at 28.12c kWh with a yearly standing charge of €232.83 (for a standard urban 24hr meter). This is usually the most expensive electricity rate but one that provides the most flexibility.
The company is to reach out within the next five business days to all Bright Energy customers.
Do I have to accept Electric Ireland's offer?
No! Should you not be interested in being an Electric Ireland customer or not impressed by their offers, you are under no obligation to accept.
Under CRU mandate, you will have to remain with them for a minimum of 20 days under their standard tariff. After this 20 day period, February 14th, you will be free to switch providers and compare the market.
I don't want to be with Electric Ireland. Can I change providers?
Yes! However, you will have to wait out the initial 20 day period the CRU has mandated. After which you are free to choose an energy provider of your choice.
Did you know? The CRU recommends you change suppliers every 12 months to get optimal savings on your energy bills.
What does this mean for the Energy market in Ireland?
This is the first energy company to fold in Ireland since the start of the energy crisis. Not a bad result when compared to our UK counterparts who have seen 26 energy suppliers close shop in the last five months alone.
That said, it seems highly unlikely that Bright Energy will be the only victim of this energy crisis. It is simply the first one to take this measure. The likelihood is for other energy providers to follow suit.
If we base the tendency on what occurred in the UK, it will not be surprising to see other energy companies fold in the next few months. The smaller operators like Glowpower and Community Power are at higher risk for not having the deep pockets to weather the storm.
Rest assured though, should your provider fold, the CRU has things in hand and you will always have a steady source of electricity coming to your home.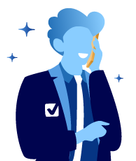 Selectra can help you save money on your energy bills.
Our energy advisers can help you find a better energy offer for your home.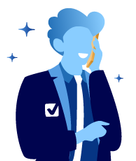 Selectra can help you save money on your energy bills.
Selectra is currently closed. You can leave your phone number and get a free callback.