Budget 2022: Tax Relief for Remote Working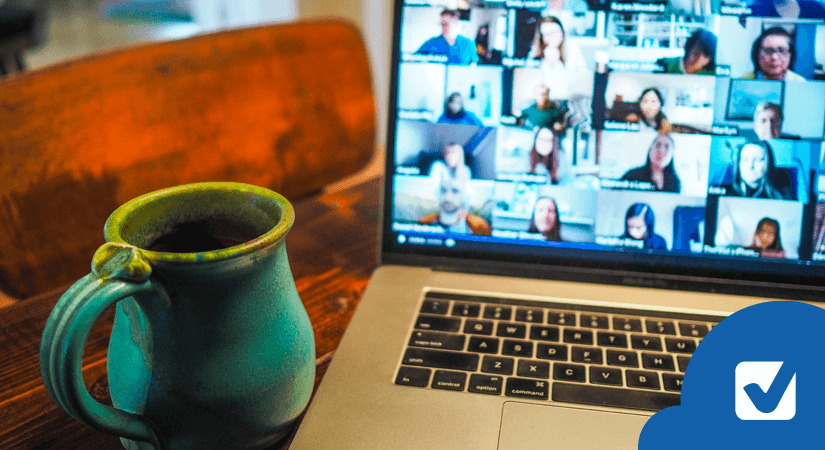 The government debates are finally over and homeworkers will be relieved to hear about the 30% tax break approved for heating, electricity, and broadband in Budget 2022. But, is it enough?
---
This Tuesday 12 October 2021, parliament finally announced that tax relief will be available for remote working in 2022. The timing couldn't be better.
With the requirement to work from home being lifted next 22 October, the expectation is for remote working to be a more permanent fixture.
Tánaiste and Minister for Enterprise, Trade, and Employment Leo Varadkar recently said that the pandemic has changed the business world and has shown new possibilities for remote working. He added that the Government wants to make remote working a permanent option in Ireland.
Mr. Varadkar said on Sunday:
"I hope we can learn something from what worked for workers and employers during that time and incorporate it post-Covid. We really want to see remote working become a permanent fixture of Irish working life. I hope employers are speaking to their staff to figure out what works best for them and the business as this phased return begins."
As many of us have noticed by working from home during this time, household costs have naturally risen. Obviously, with the higher energy and water use, but also with the necessity of a fast, reliable broadband connection in order to work efficiently from home.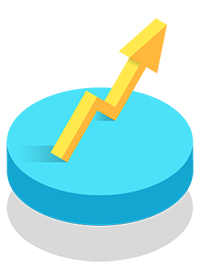 The 30% tax relief will not only be a breath of fresh air for those impacted by the energy crisis, but it will also help those affected by the following recent broadband price increases:
A spokesman for Vodafone Ireland said the annual price increase "reflects our ongoing investment in upgrading our network and services and supporting the ever-growing demand we see from customers".
He said that since entering the Irish market, the company has made a "significant investment in its network as well as in supporting technologies and infrastructure".
This is indeed true as Vodafone launched SIRO back in 2015 as a collaboration between Vodafone and ESB. The goal is to provide faster and more stable broadband as SIRO broadband doesn't rely on telephone wires.
SIRO Broadband can deliver download speeds up to 1 gigabit per second (that's 1,000 megabits), truly revolutionising the broadband market in Ireland.
Since its inception, SIRO has laid over 9,000 km of its optic fibre and established over 402,000 connections. It is available via 16 different retail partners, including Vodafone, Blacknight, and Pure telecom.
Is 30% tax relief enough?
The key phrase in the Budget 2022 tax relief for working remotely is "for days spent working from home". This clearly doesn't mean a straight 30% off your monthly broadband or energy bill.
Let's use Virgin Media's €54 a month plan as an example. Should you work half the month from home, this would only equal 10 working days. The 30% discount would, therefore, only reduce your bill by €5.40. This is a lower refund than Virgin media's price increase earlier this year.
This government help will be welcomed by many in 2022; however, nothing will ever beat taking the time to compare the market to get a good energy and broadband plan for your home.
How can I save even more?
Despite the energy prices continually rising and broadband pricing seemingly following a similar trend, the best thing you can do is shop around for both.
Many energy providers offer fixed rates that protect you from any price increase for a set period. Broadband providers also do the same where you can choose a contract for up to a 24 months at times.
Locking yourself into these tariffs today will protect you from any further price increases for both of these utilities, thus making your Budget 2022 an easy one to plan.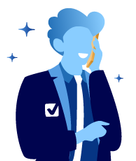 Looking for the best energy and broadband offers? Selectra can help!
Save money for what's important. Don't overspend on Energy or Broadband.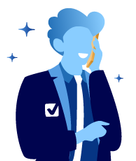 Save money on your energy bills with Selectra.
Selectra is currently closed. You can leave your phone number and get a free callback.