5G in Ireland: Hype or Fact?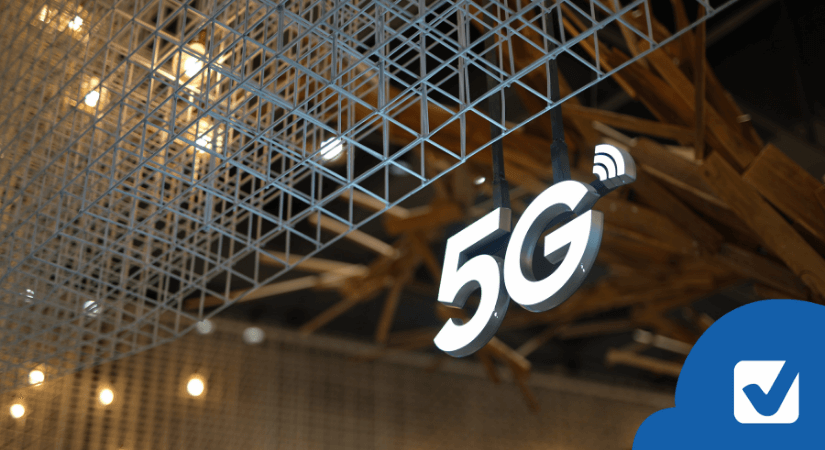 ---
The Government announced on 1 February 2022 its launch of 'Harnessing Digital - The Digital Ireland Framework'. In it, lies the promise to bring 5G to all major populated areas in Ireland by 2030. We look at this announcement and determine whether it is just hype or likely to be a fact.
Why the push towards 5G in Ireland?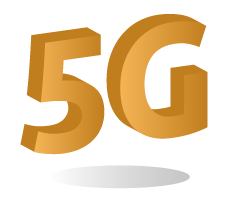 Recent events have made us realize just how dependent on digital connectivity society is. These lockdown periods forced people to work from home and remotely placed stress on the telecommunications industry. The realization is that this initially forced change is here to stay. More businesses are allowing work from home, making fast and reliable connectivity a must.
Here are some of the main reasons mentioned by the Government for the push towards 5G in Ireland:
The need for nationwide access to digital services, including in rural areas.
Want to continue being European Headquarters for many high-tech multinationals.
Satisfy the citizens' growing demand for online learning, streaming, remote working, and online shopping.
*According to the Government Press Release of February 2022
What is the current 5G situation in Ireland?
Ireland was one of the first countries to launch 5G capability in the world. Here is what some broadband providers are already offering in terms of 5G connectivity:
In 2019, Vodafone brings 5G services to five Irish cities.
Also in 2019, Eir Ireland went live with its 5G services which include some rural areas.
In 2020, Three Ireland is the first provider to offer 5G Nationwide.
Curiously enough, 5G internet speeds are not the same throughout the European Union. According to the latest Ookla 5G speed tests, France and Switzerland were at the top of the list for download speeds, followed by the UK and Ireland. The country ranked fourth as well in terms of upload speeds.
Did you know? The city of Cork ranks with the fastest 5G speeds available in the country. Averaging a faster combination of download and upload 5G speeds over the cities of Galway, Limerick, and Dublin.
What are the Government goals for pushing 5G?
Because of its fast speed and because one can connect from anywhere, even in rural areas, makes 5G an interesting prospect for the Government to reach the goals it has set for itself with this framework. Here are some of the key goals mentioned:
Availability: The goal is to have all homes, farms, and businesses covered by a Gigabit network by 2028.
Skills: It's one thing to have access, but everyone needs to know how to use the technology. The goal is to have 80% of the adult population with basic digital skills by 2030. Achieved through an increase in schooling programmes.
Security. Increase resources to ensure cyber-security to protect Irish citizens.
Public access. Ensure widespread access to online services via digital public services. The target is to have 90% of services to be consumed online by 2030.
Conclusion: Is this just Hype or Fact?
Ireland in recent years has made its trademark by welcoming big high-tech companies to the isle. To maintain our competitive edge over neighbouring European countries there is no doubt that 5G and other technology advancements are necessary.
Let's hope that all these talks from the Government isn't just hype like some of its renewable energy promises where they failed to meet the country's 2020 carbon emissions targets. Let's keep our hopes up that 5G in Ireland will indeed become fact across all populated areas by 2030.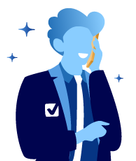 Better broadband and TV for less. Sign up today.
Call for free to get your TV & Broadband sorted today.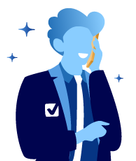 Save money on your broadband bills with Selectra.
Selectra is currently closed. You can leave your phone number and get a free callback.